Artist Bio:
Amanda Lamoureux Smith is an internationally published abstract and mixed media visual artist residing just outside of Boston, Massachusetts (USA). Amanda paints mostly with acrylics on canvas and she steps in the paint used to create the painting and signs the back of the canvas with her footprint. Amanda uses quotes as inspiration to begin each piece, and her technique is derived from a desire to build layers to showcase the emotive outlets that others may equally relate to in life through transformation and the beauty and chaos that is life.
Amanda's art has been showcased at various showcases throughout the state of MA, has an international online presence, as well is featured in the Engage Art scripture app. Amanda's work is published in the international magazine Beyond Words in April 2020. Amanda has been interviewed on various live television shows as well as Boston Arts Podcast and was accepted as a "Distinguished Artist" in early 2020 in Engage Art's online gallery and is a semi-finalist for Engage Art's international 2019-2020 juried visual arts competition. Amanda is also a former co-host for a live, local, weekly art TV show called "It's All About Arts." Amanda is an active member within the CIVA (Christians in Visual Arts) organization as a member of their advisory panel, she is a also a tech admin and co-facilitator for a new chapter of their Heart 2 Heart program (a monthly artist circle where artist from all over the world meet together over Zoom to discuss the state of their heart, and art).
Artist CV:






2021:
-Featured artist interview - "Boston Arts Podcast" available on Spotify
-Advisory panel member: Christians in Visual Art's (CIVA)
2020:
-Internationally published in "Beyond Words Magazine" (page 58)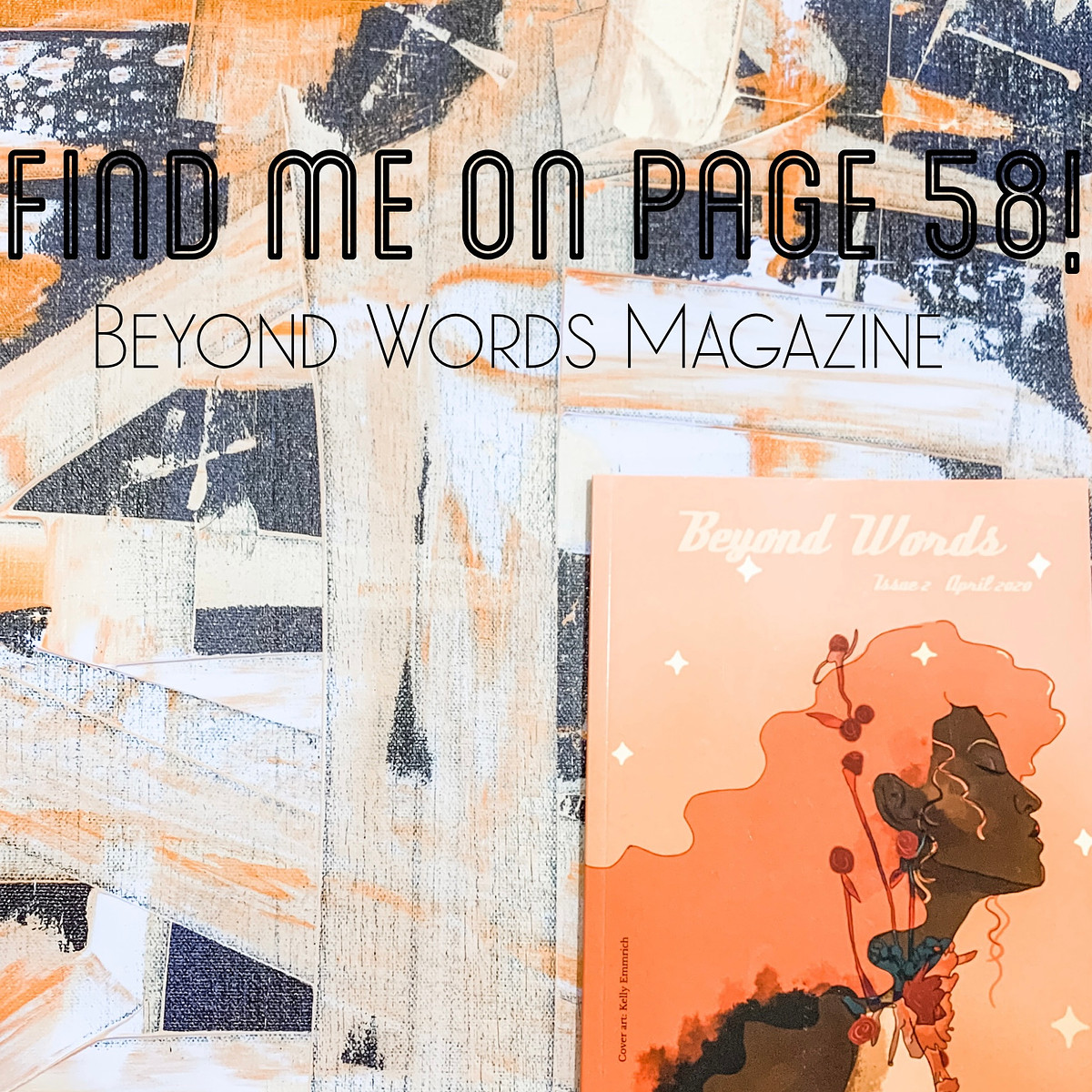 - Featured as a "Distinguished Artist" for Engage Art's international online gallery
- Semi-finalist in the international Engage Art's visual arts juried competition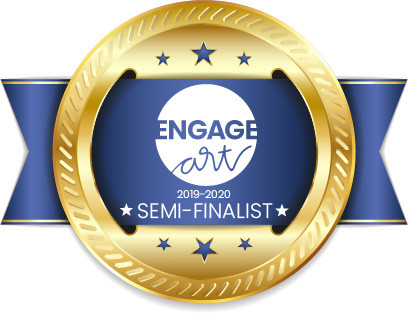 2017-2018:
-Co-host for live Boston TV show, "It's All About Arts" at BNN Studios in Boston
2014-2016:
-Live TV appearance: "It's All About Arts" > "Boss Lady News"
-Featured artist in RAW "Communique" Showcase, Boston, MA.
-Featured artist for Merge Arts Showcase, Boston, MA.
Education:
-Bachelor of Arts, Liberal Arts. Ashford University. Collegiate National Champion; Cheerleading. Umass Dartmouth, 2006.
Volunteering:
-Operation Smile 2016 donated artwork with other artists raising enough money to fund five cleft-lip surgeries for disadvantaged children overseas.
Contact:
Mobile: 508-345-6056
Email: Amanda.la.smith@gmail.com
Instagram handle: @artanddesign_boston
Artist Archive Website: https://www.artworkarchive.com...